Each quarterly issue of Ideal-LIVING magazine creates opportunities for advertisers and communities. Ideal-LIVING features life in these amazing destinations by sharing homeowner's stories. Ideal-LIVING'S DEPARTMENTS emphasize finding your destination, life, and home.
THE POWER OF STRONG CONTENT - Engage More Home Buyers
Retiree and pre-retiree buyers READ PRINT. While the younger demographic captures their news and research in digital sound bites, 55+ buyers prefer to read printed magazines. The printed word is more credible and tangible to mature readers. The quarterly release of ideal-LIVING magazine maintains a frequency that allows advertisers to reach buyers with a specific message, and provides a long shelf life.  Online presence is also important, that's why ideal-LIVING magazine is available digitally.
Each issue is mailed to 80,000 and email to an opt-in list of 70,000 subscribers and promoted at our live events and via social media.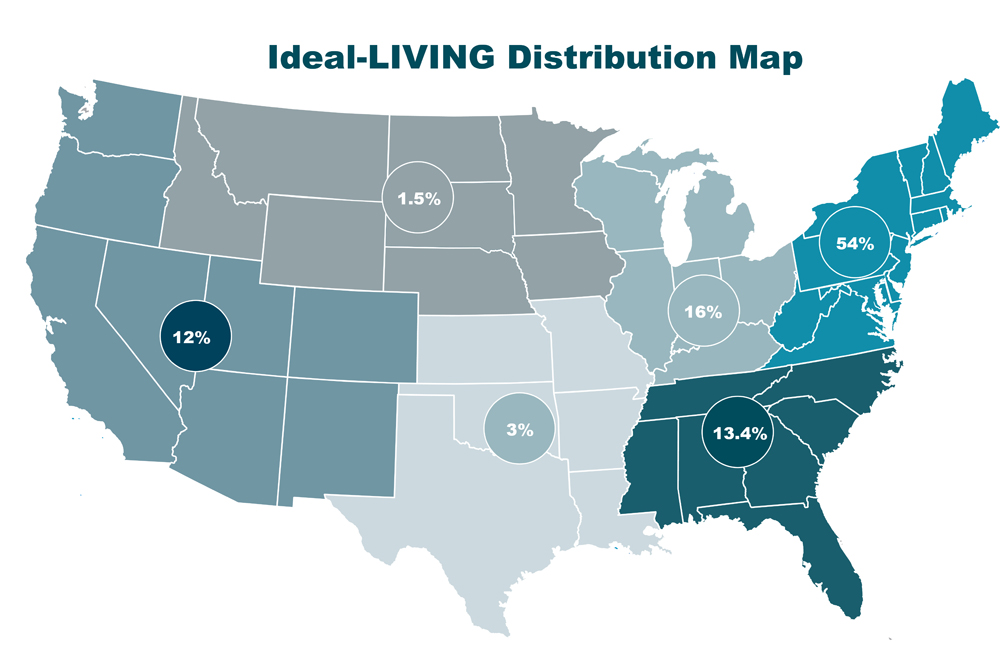 RELOCATION & BUILDER GUIDE (distributed annually)
A consistent favorite and companion to I-L magazine, this annual publication accents communities and assists prospects in their relocation decisions.
Emailed annually to ALL NEW ideal-LIVING prospects.
Distribution to attendees and ideal-LIVING Shows.
This guide is featured at all live presentations to help buyers make their Discovery Travel Plans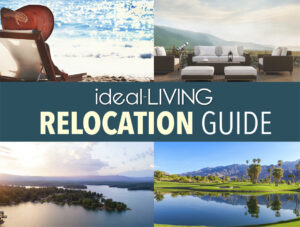 Ask your sales representative about editorial opportunities.