Live events held annually in the top outbound migration markets of affluent pre-retirees and second home investors looking for tax relief, better weather, and easier pace of life. Event locations are in many of the wealthiest metros in the country.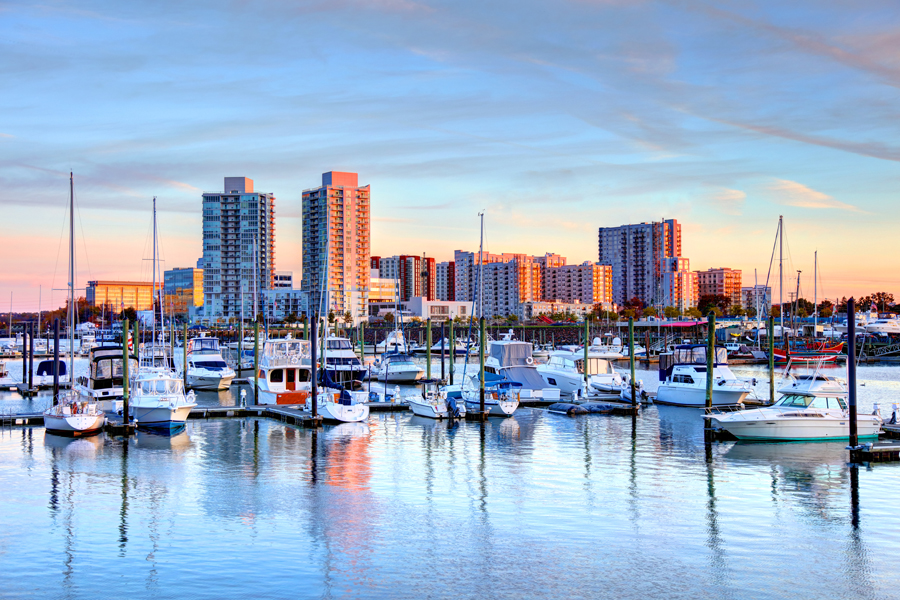 Connecticut
Canceled due to Omnicron

Fairfield County, CT
Hilton Stamford
Reasons to Exhibit:
Join Ideal-LIVING at the first post-pandemic live event in Stamford, Connecticut. The Gold Coast, also known as Southwestern Connecticut or Lower Fairfield County has earned the distinction of being called one of the wealthiest areas of the US with many affluent towns such as Darien, Greenwich, New Canaan, and Westport. 
Reasons to Exhibit:
The Somerset market has historically been one of the largest attended shows. Motivators are high taxes, high cost-of-living, harsh winter weather, and less traffic and congestion. Annual household incomes are among the highest in the United States. 
Reasons to Exhibit:
Cold weather is a major motivator for the Chicago suburbs. This market has historically recorded great prospects for coastal communities as well as mountain and lake communities. Homes are now selling in under 20 days in this area. 
Reasons to Exhibit:
Long Islanders are Motivated! With increasing taxes and harsh winters, Long Islanders are continuing the trend of retiring out of state. The Villages of Plandome, Hewlett Neck, Plandome Manor and Munsey Park are all among the nation's richest counties. Nassau County has an average income of $116,100 compared with the national average of $33,000. 
Northern Virginia
February 26 - 27
Greater Washington, DC
Ritz-Carlton Tysons Corner
Reasons to Exhibit:
The richest three counties in the United States are all within the northern Virginia area. At the Ritz-Carton Tysons Corner, you will meet with prospects from Loudon, Falls Church, and Fairfax counties. This location is within a day's drive from most communities. These D.C. suburbs are the perfect location for prospects looking to escape the traffic and congestion.
"The results from the Ideal-LIVING Winter Show have exceeded our expectations. Our conversions from leads to tours and sales have been outstanding! Quality AND quantity, as one of my agents stated. Ideal-LIVING shows, magazines, and website continue to lead our marketing campaigns."
Lonnie Kinlaw, Director of Sales and Marketing, Waterways